Indica Daily
With Love and American Generosity
Indica is the jewel of the Marijuana family and home to the blue butterfly dreams. The Palos Verdes Blue Indica is blessed with local wildlife scat. We start our newspaper with this in mind.
SPONSOR: ABC SOLAR OFFERS
Solar Thermal Farming Kit
to heat soil so you can grow your Marijuana outdoors.
ANNOUNCING!
THE SOLAR THERMAL BUCKET
*Both AC and DC Versions Available*

$309.59 plus shipping and tax

2x 5-Gallon Bucket
1x Bucket Lid
1x AC Pump
3/8" Tubing
Quick Connect splice
Quick Connect Tee
AC Temp Control
Thermal Barrier
AC Speed Controller
1/2" Strain Relief
Cord Replacement
Allow up to six week for delivery.
Please call 1-310-373-3169 if you have any questions or need support.

Use your Hot Tub or Jacuzzi as the stored heat source to heat your planters. The American made demand-pump runs on 1/2 an amp with either AC 110v or 12v DC versions. Solar Version is $526.75 -

. The pump can handle 170f, which is way too hot for our pot plants!! The pump can also run dry, which is great for us stoners... A strong pump makes for a long-lasting Solar Thermal Farming System. The automatic thermostat can be set to the perfect temperature. Mine are set at 75 fahrenheit.

The planter and heat exchange system rely on rocks / bricks to be an additional stored heat mechanism. The temperature probes reach down to stop heating when the brick / lower soil is 75f. Then the pump turns off and the brick continues to give off heat.

If you are intersested in learning more please email Mayumi@RoppongiGirl.com.

Custom systems are available now.

Make your hot tub a ... HOT POT TUB!
SOLAR THERMAL FARMING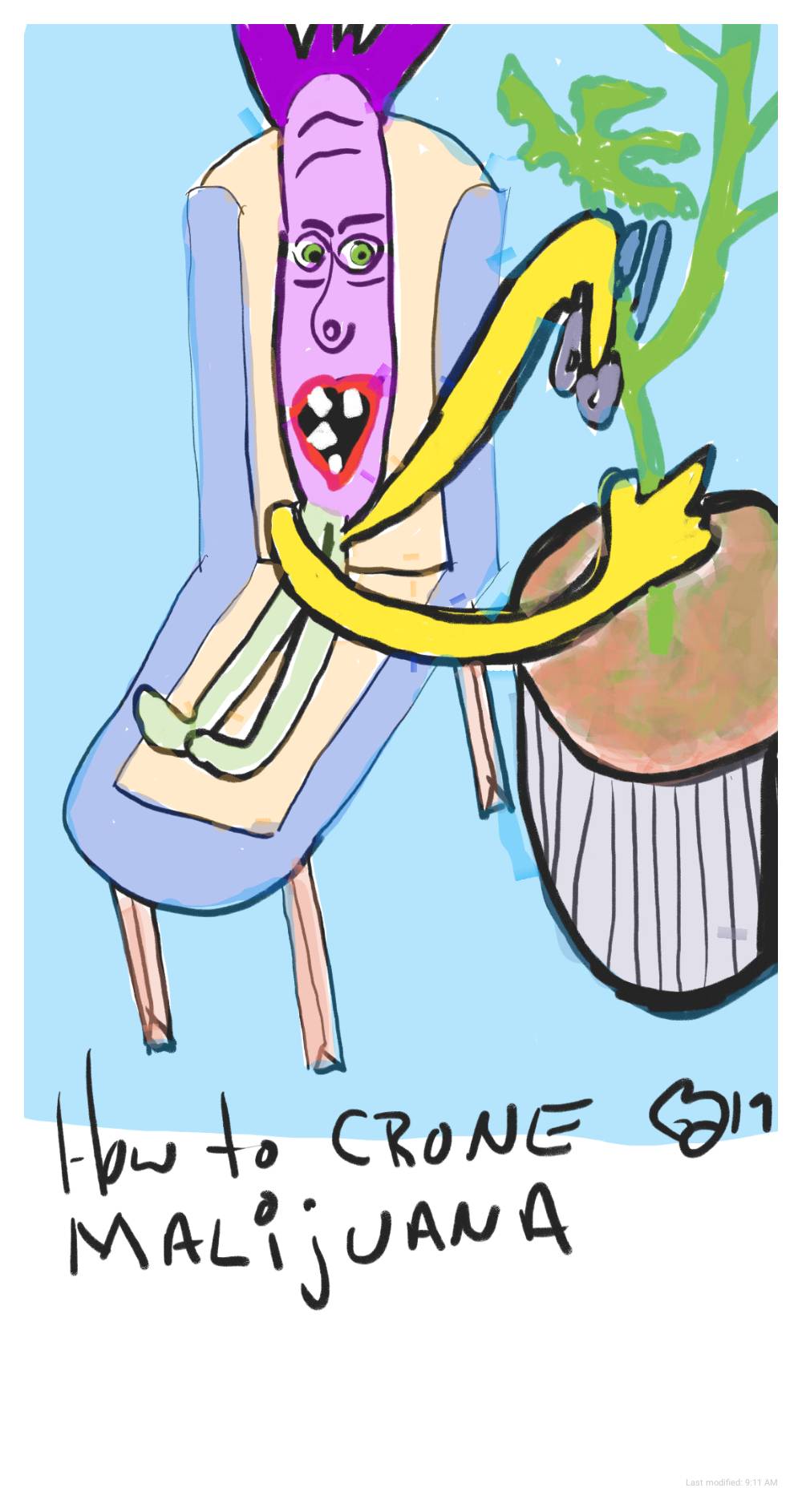 BONSAI POT PLANT!
Yes! She is the cutest pot plant you will ever see! I love watching her grow in her teapot. The moss gives nice color gradients to our Bonsai Pot Plant.
A great gift for anyone! Even my mom and dad thought she was so cute. The joke has been that you will only get one joint out of her, what is the use?
Haaaaah! The Bonsai Pot Plant has a giant .... sexual organ. She has been growing since December 1, 2018.
How did I do it?
Email Mayumi@RoppongiGirl and I"ll give you the hot scoop!
As we build our Indica Daily newspaper, we hope you will contribute ideas, stories, pictures and events. Tell us more!
Indica Strains
City Hall
For Sale
Weather
Potscope
Obituaries (Pot Legends)
Who Dat?
Sound off
Cops & Dockets
Contact
Advertising


Indica Daily News focus is on our community and growing marijuana plants
in our own backyard.

Email: mayumi@RoppongiGirl.com

Founded October 2018

Please Contribute.
Please Sponsor.
Please Have Fun.

Publisher
Mayumi Takadanobaba
Mayumi@RoppongiGirl.com
---
The Best Indica is HomeGrown
INDICA DAILY
The Amazing Solar Hot Tub Kit
If you are going to heat your pot, then use your Solar Hot Tub!

Solar Hot Pot Tub! Baby!

Vist www.SolarHotTub.com today!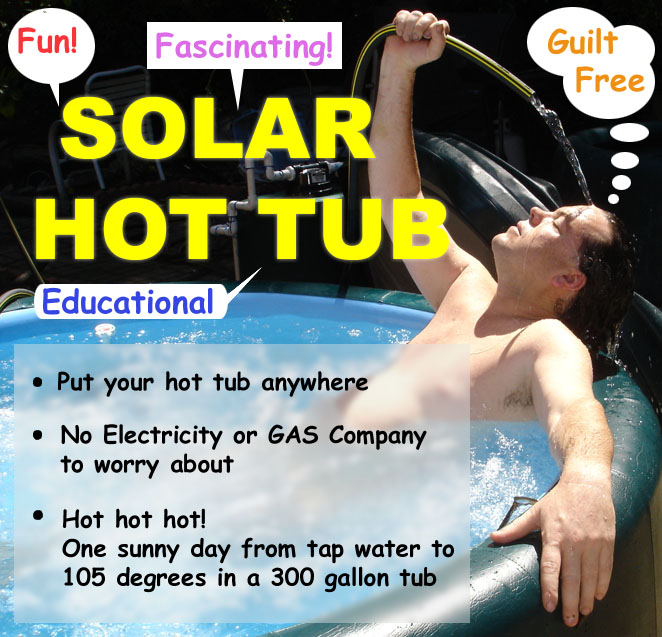 Help Me Curate!
Great Photos of Indica Marijuana Growing
All Images of plants born by seed in December 2018, with and without artificial solar heated soil.

The mixture of results are fascinating.

Bonsai Marijuana Pot Plant
Three Males that were. ... terminated
One Budding Marijuana Beauty
One Montster Mom Marijuana Plant
One Monster Mom Jr Marijuana Plant
Three Solar Heated Marijuana Clones (Excellent!)
Three "regular soil" Marijuana Clones